A beautiful smile can light up a room. It exudes confidence, beauty and health. At HPS Advanced Dental Care, the main goal of our dental treatments is Optimum Oral Health.
At our practice, we believe in Changing Lives! Our goal is to positively impact the lives of every person that we are lucky enough to cross paths with. We take, very seriously, the trust that is given to us by the patients we have the privilege to serve. We believe that, given the opportunity, we will impact your life for the better. The care we provide will always be the best for your individual needs with the focus on achieving total health & wellness to create a smile that is uniquely yours. Every member of our practice, from our doctors to our dental team to our patients, is our family. We will always create an unmatched dental experience that you will not find anywhere else, while having a lot of fun in the process!
Before and After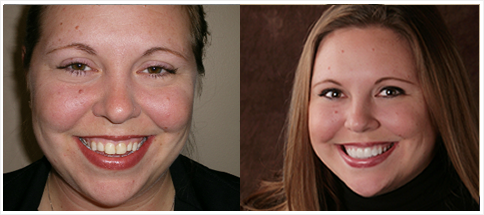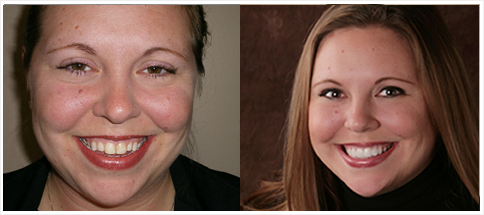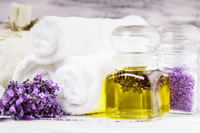 At HPS Dental we offer free WiFi, and essential oils to help our patients relax during their reservations.  Essential oils are available for purchase.